Guide
How to display Screenful's project management dashboard on a wall-mounted TV
Screenful is a great option for companies looking to get great looking project management dashboards in record time.
It's important to note that Screenful isn't a project management solution. Rather, they take your existing solution and create beautiful dashboards from it.
Currently they support all the major project management vendors, including Jira, Trello, GitHub, GitLab, Pivotal Tracker, Asana and are working on support for Monday.com.
One of our favorite features is "TV Mode" which is perfect for the kind of wall-mounted TVs that DashboardTV is made for.
To enable it, open the hamburger menu on the top left of the dashboard screen and select "Switch to TV Mode". This mode will automatically advance between the various dashboards and information avaiable.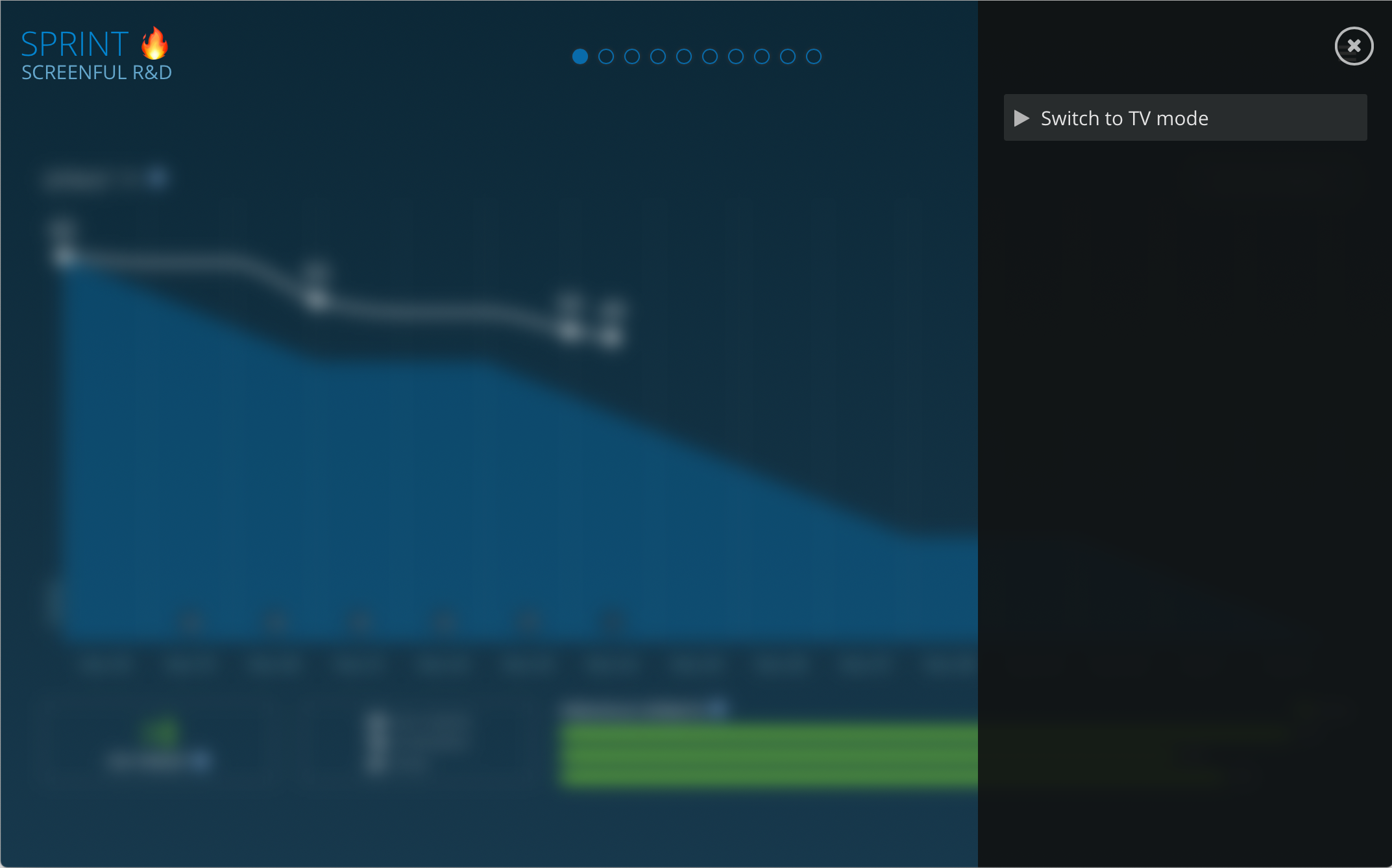 Copy that URL into your DashboardTV Device page, into the URLs area.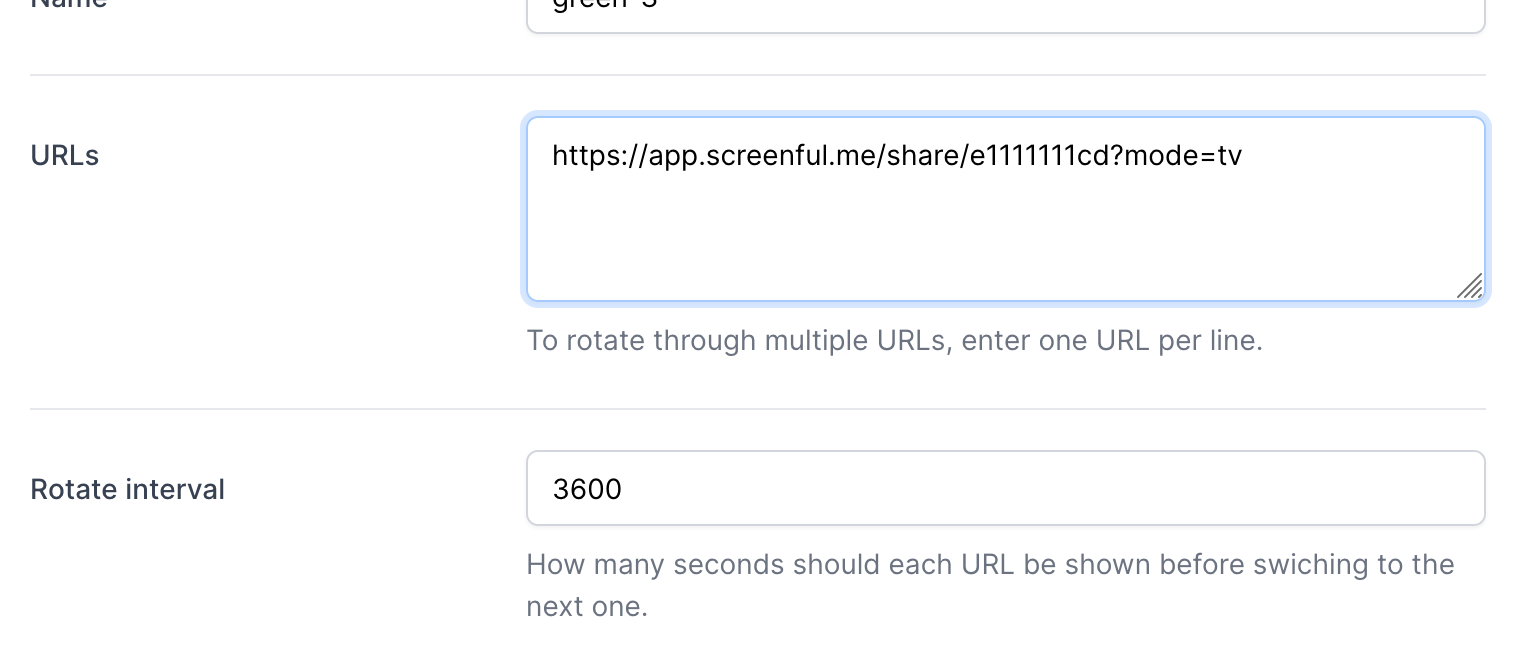 Screenful and DashboardTV together is just about the easiest way to get your project management info into the hands of your company.